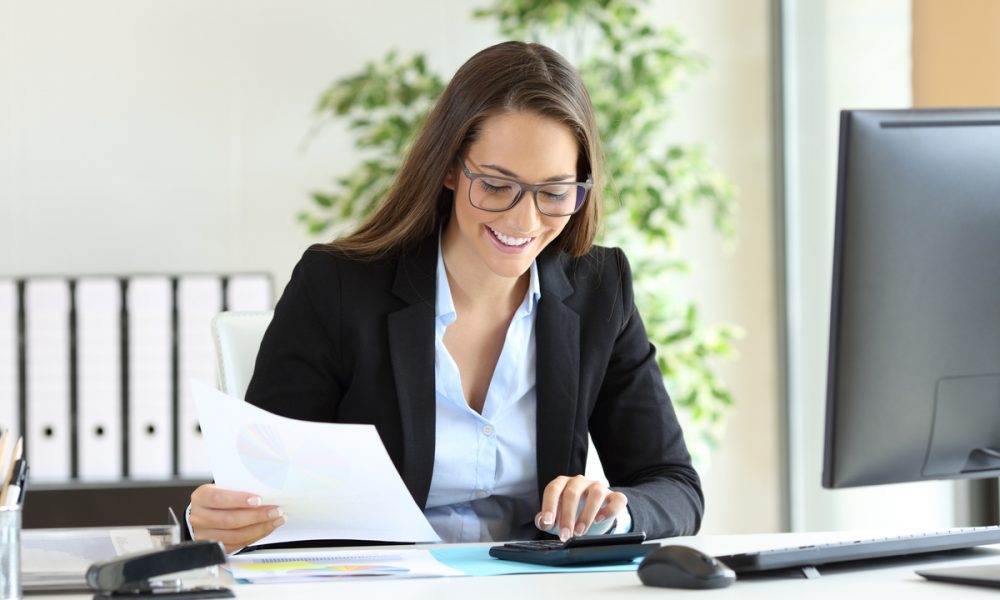 Invoice Stream is set for a revamp following an investment by Paymogy, whose founder, Vaden Landers, will now become interim CEO of the accounts payable automation platform.
As Paymogy readies Invoice Stream for launch, Landers, who recently spoke with PYMNTS, said the firm will focus on three key facets of accounts payable to help businesses transform the process. Payments, monetization and strategy — the three words that make up the name "Paymogy" — are concepts that every Accounts Payable lead should prioritize when moving to digitize and modernize the function.
As Landers explained, true optimization of accounts payable certainly requires a robust payments strategy, but must go further to create a powerhouse of insights and even new revenue streams for the broader enterprise.
Payments
Seamlessly embedded payments capabilities are undoubtedly a must for accounts payable departments today. Having choice in payment method, too, can play an important role in optimizing the way that money leaves one business and flows into another.
It's an area of accounts payable experiencing one of the most dramatic shifts today as organizations migrate away from paper checks and embrace tools like virtual cards — a product that Landers noted was not initially in the Invoice Stream roadmap.
"The initial payment strategy for the Invoice Stream platform did not involve the single-use card or virtual card or real-time payments," he said.
While checks, ACH and wire remain vital — and indeed account for a much higher portion of invoice payments than card transactions — Landers said it was important to integrate virtual card issuance and payment capabilities, even if it meant delaying launch.
Monetization
In order for Accounts Payable departments to truly optimize, finance leaders must recognize that modernization efforts must reach beyond the act of the payment itself. It may seem counterintuitive to consider the monetization of what is inherently a cost center, but when it comes to accounts payable, various tools can be used to cut costs and open up new revenue streams for an organization.
Opportunities to benefit from rebates and rewards from card programs is yet another powerful incentive for accounts payable platforms to integrate card payment capabilities.
Yet Landers highlighted the opportunity for finance leaders to capture early payment discounts as a result of accelerated, automated processes. This is often missed thanks to paper-based, manual workflows that fail to approve an invoice quickly enough to capture such a discount, or because a company does not have adequate capital at the time an early payment discount might be captured.
Technology can not only accelerate invoice processing speeds, but handle the process of negotiating with a vendor to establish early payment discount opportunities, providing the chance to not just offset costs, but eventually generate a profit.
Strategy
The biggest roadblocks to embracing enhanced payment methods or turning accounts payable into a profit center is often the inertia against change. In larger part, it's a human issue that pertains to the reluctance of individuals to alter ingrained behaviors and workflow processes.
Another significant aspect of this challenge is the cost and resource burdens associated with digital transformation.
"If you are an AP department and you're trying to solve a paper problem, whether it's receiving invoices, processing invoices, paying invoices, you can't do that without some sort of technology," said Landers. "And most of the technology platforms that are out there are very expensive to own and operate, they're expensive to maintain, and they're expensive and time-consuming to implement."
Invoice Stream's strategy to overcome this challenge is to offer a usage-based billing model that allows a business to try the technology and pay for it if it is deemed valuable and worth the cost. It can help ease the pain of change, and more efficiently usher Accounts Payable teams into a new digital age.
While tools like virtual cards and automated supplier negotiations are a significant step in the right direction, Landers said there are plenty of opportunities to continue building on this progress and further drive AP improvements.
"The thing that really excited me about this opportunity was that this is obviously a very big market, with huge opportunity,"
Landers told PYMNTS. "Still, even though there has been tremendous progress made in terms of automating accounts payable over the last five-to-10 years, there is still so much room to go."