Your partner for all things payments
At Paymogy, we take a consultative approach to providing merchant services. Utilizing decades of experience, as well as countless industry relationships, we work alongside business owners to help educate and simplify the complex realities of accepting credit card payments and related costs. Have an agent you can trust for everything payments related.
Payment Processing Solutions as Flexible as Your Business
In order to work with various businesses and business operators who have particular payment needs, we have positioned ourselves to offer several payment acceptance solutions.
Your Trusted Golf Facility Payments & Solutions Partner
If you are a golf course operator attempting to modernize and simplify your business while minimizing costs, it's our passion to work with you. As avid golfers ourselves, we desire to work closely with golf course operators to help bring economical solutions and competitive processing rates. There are many options that provide extensive functionality but corner you into using their required payment provider. How can you be confident that the solution you choose is giving honest, competitive processing costs? At Paymogy, we give you a competitive processing quote up-front and then journey with you to find the best solutions to fit your distinct needs. From stand-alone payment tools to full golf facility management solutions, as well as golf specific website design, we've got you covered!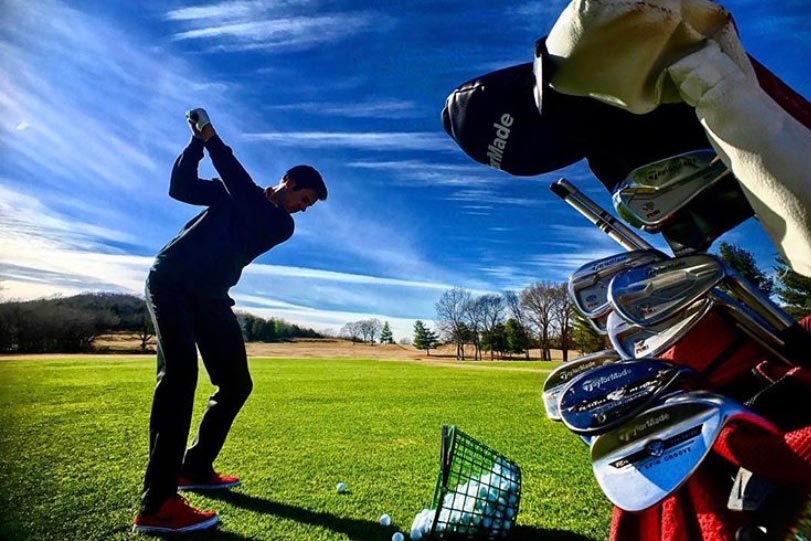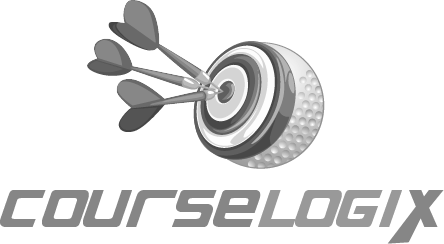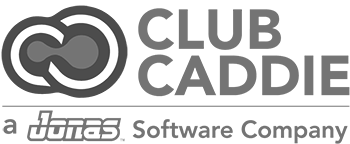 "*" indicates required fields